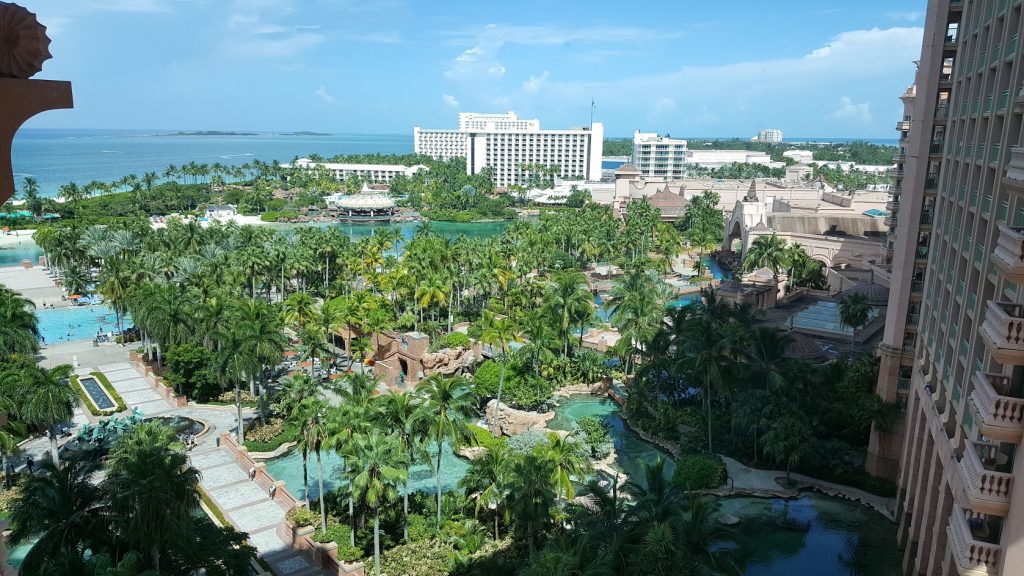 In August of 2019 I had the opportunity to attend a wedding in the Bahamas. The Bahamas is such a beautiful vacation spot, I could not pass up the opportunity to visit this lovely island again.
I stayed at the Atlantis on Paradise Island. I wish I had more time to experience what they had to offer, but my time spent there was very enjoyable and fun.
As it turned out, Junkanoo was also being celebrated. Oh the joy! I'd told myself that I wanted to start attending Carnival and Junkanoo celebrations in the Caribbean, and look what happened.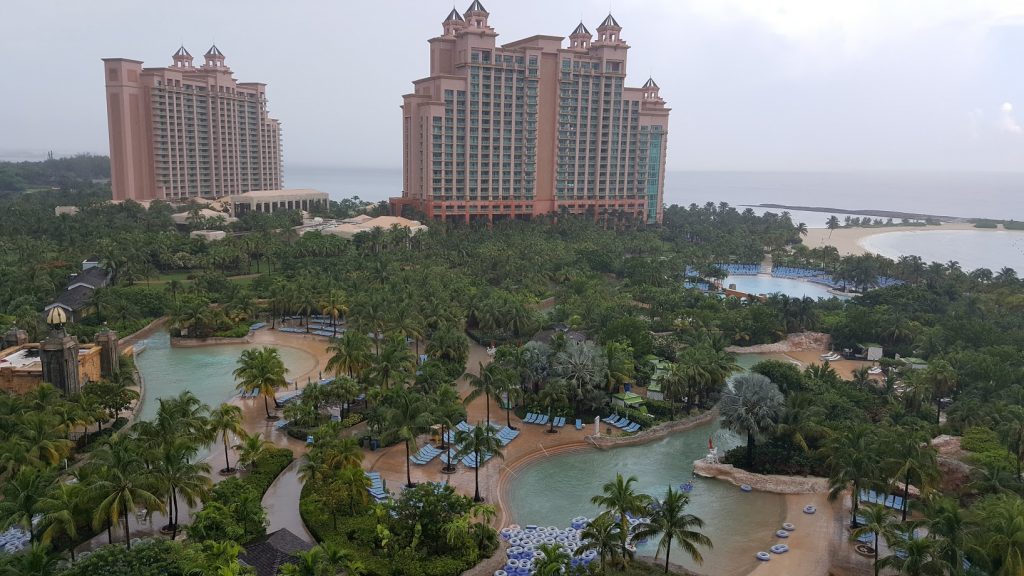 What is Junkanoo?
"Junkanoo, a Bahamian national festival, is a kaleidoscope of colours and sound," states this excerpt from the Bahamas Government website, which also summarizes the festival's traceable origins, and evolution of its costumes.
"The rhythmic sounds of cowbells, goat skin drums and whistles, accompanied by an array of brass instruments, create a sweet musical beat that will move you; while brilliantly coloured costumes capture your eye, and bring much visual delight. This bi-annual cultural highlight takes place on Bay Street in New Providence and other Family Islands during the early morning hours, from 1:00a.m. – 9:00a.m. on Boxing Day (the day after Christmas) and New Year's Morning. Junkanoo can also be experienced on many celebrated occasions such as independence Day (July 10th). There is also a Junior Junkanoo Parade in December, held in New Providence."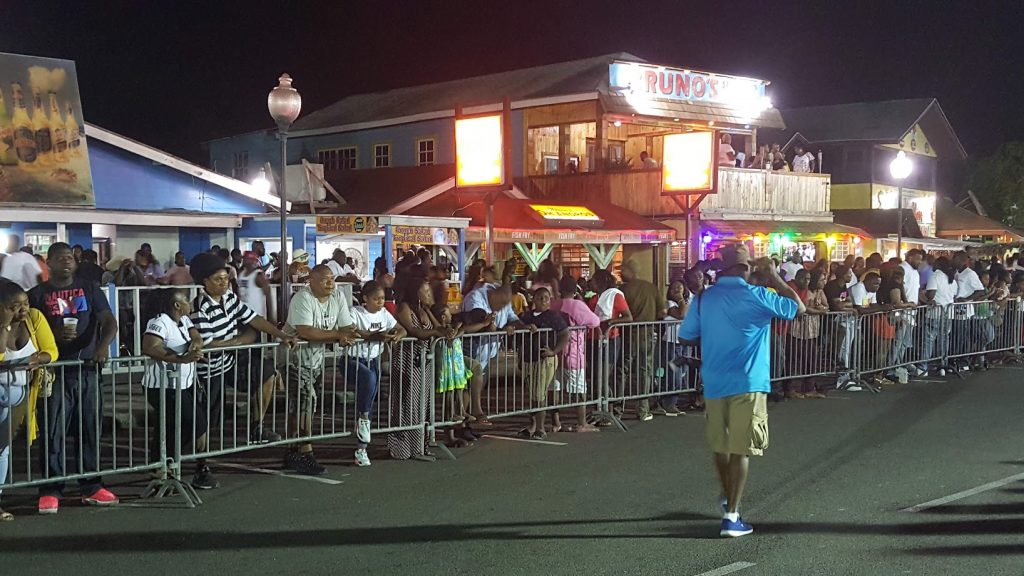 I was told by several locals that the parade in December is much bigger and that I should come back. Putting that on my bucket list. Have you ever been to any Carnival or Junkanoo celebrations in the Caribbean? Tell me about them.
Please follow and like Planet Noun: