(Where Brooklyn At?)
I always like going to New York City and this time was no different. Alaska Airlines was having a BOGO sale that my friends and I could not let pass. You don't want to know how much our round trip tickets were…okay I'll tell you. One hundred and thirty six U.S. ducats! I know, I couldn't believe it either!! As you can tell I absolutely LOVE a deal (who doesn't). Stick with me kids!
So this time around we stayed at the McCarren Hotel in Brooklyn. BROOKLYN! Home of the Living Single brownstone and some of my favorite MCs. Big Daddy Kane, Notorious BIG, Lil Kim, Mos Def and Jay Z, just to name a few.
The McCarren is a cute boutique hotel that is super convenient to shops and eateries on Bedford Avenue.
Sweet Chick's chicken and waffles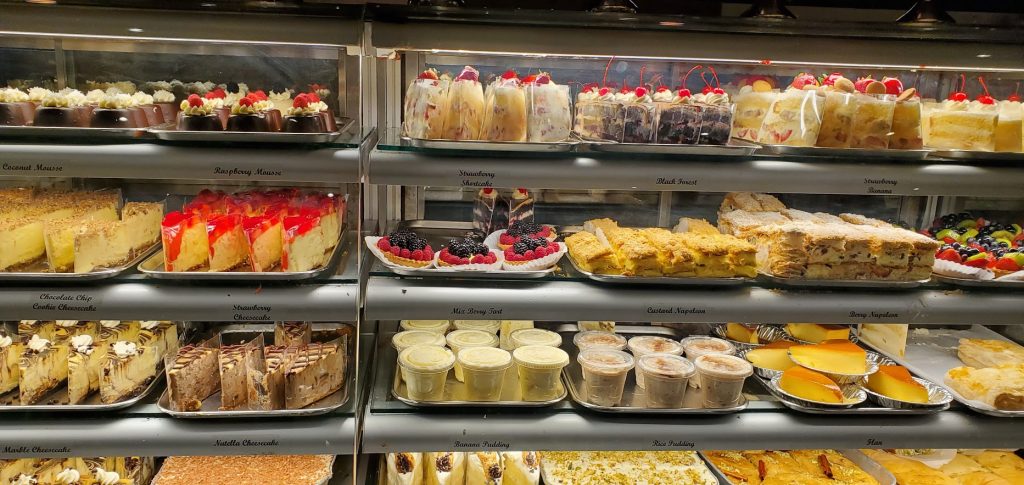 While working from my hotel room, I saw on the news that artist Efren Andaluz just finished a mural honoring Kobe Bryant and his daughter GiGi who were 2 of 9 that lost their lives in a helicopter crash on that gloomy Sunday morning of January 26th. This still feels unreal. As a Los Angeles lady, it was my duty to check it out and my friends agreed.
This mural is in Brooklyn, on the corner of Flatbush Avenue and Pacific Street across from the Barclays Center.
So after we paid homage to our Los Angeles Lakers legend Kobe Bryant, we headed around the corner to BK9
BK9 is a modern caribbean restaurant in Brooklyn with a warm and inviting atmosphere. The perfect place to meet up before or after an event after work for happy hour, brunch or just because.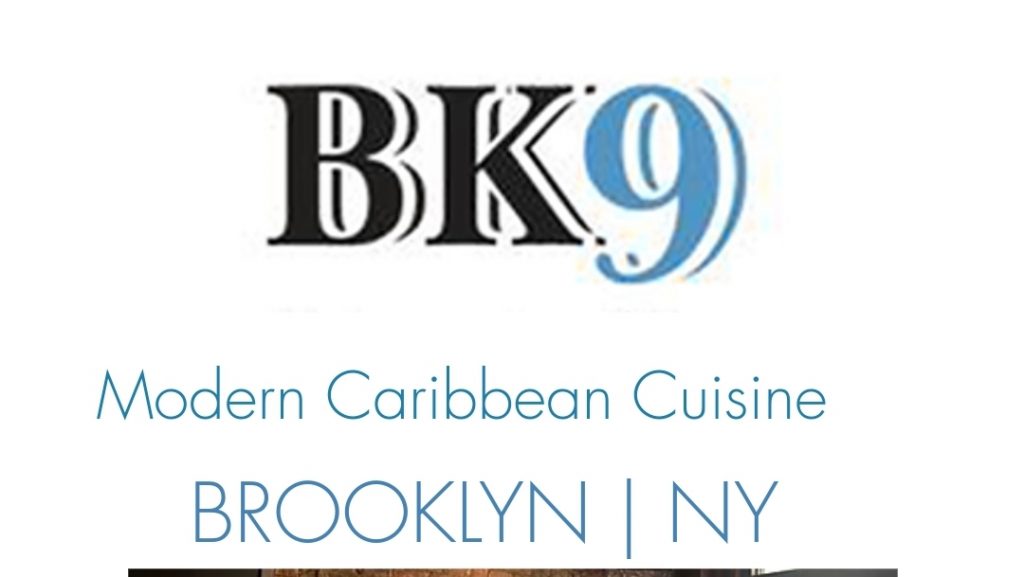 We also got a chance to get out of Brooklyn because one borough can't hold these chicks down!!
In Harlem we saw the Apollo Theatre and ate at Melba's. The fried chicken and egg nog waffle with a side of strawberry henessy was delicious! Melba's is located on 114th Street at Frederick Douglas Blvd and is a great dining option while in Harlem.
In Manhattan we went to Bryant Park to ride the bumper cars. Because of the weather, they didn't bring them out. Bummer but we enjoyed some hot cocoa along with the sights and sounds of the city.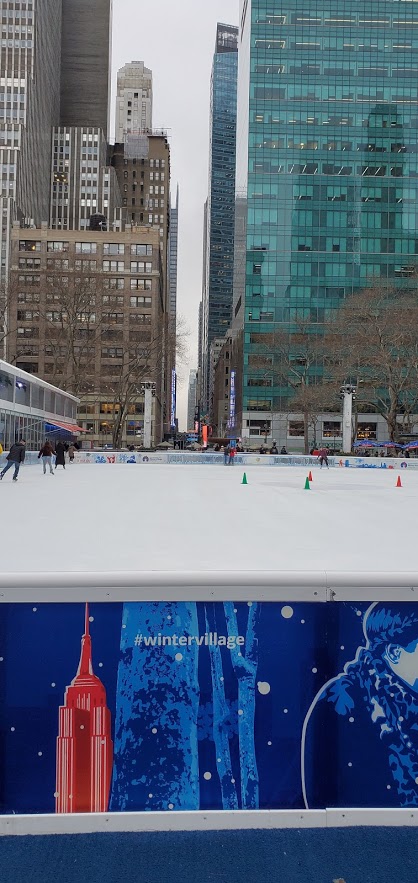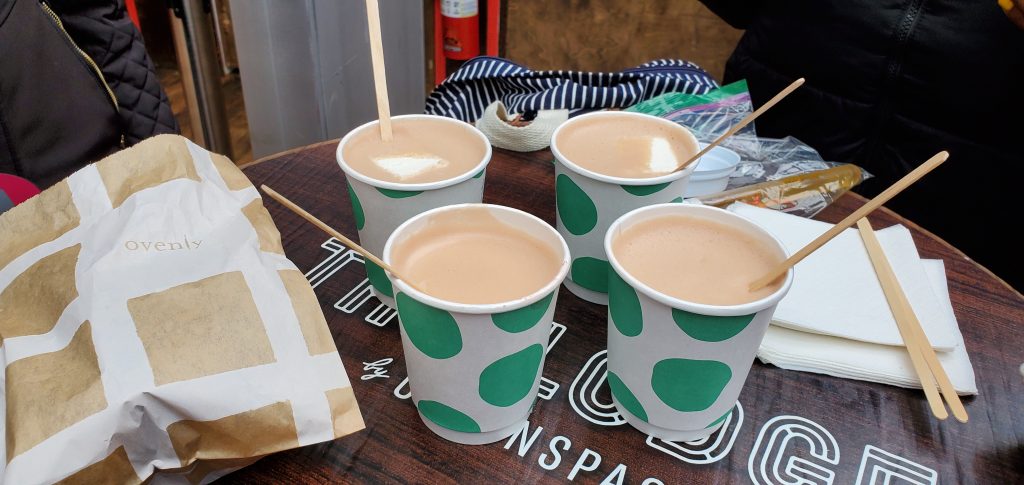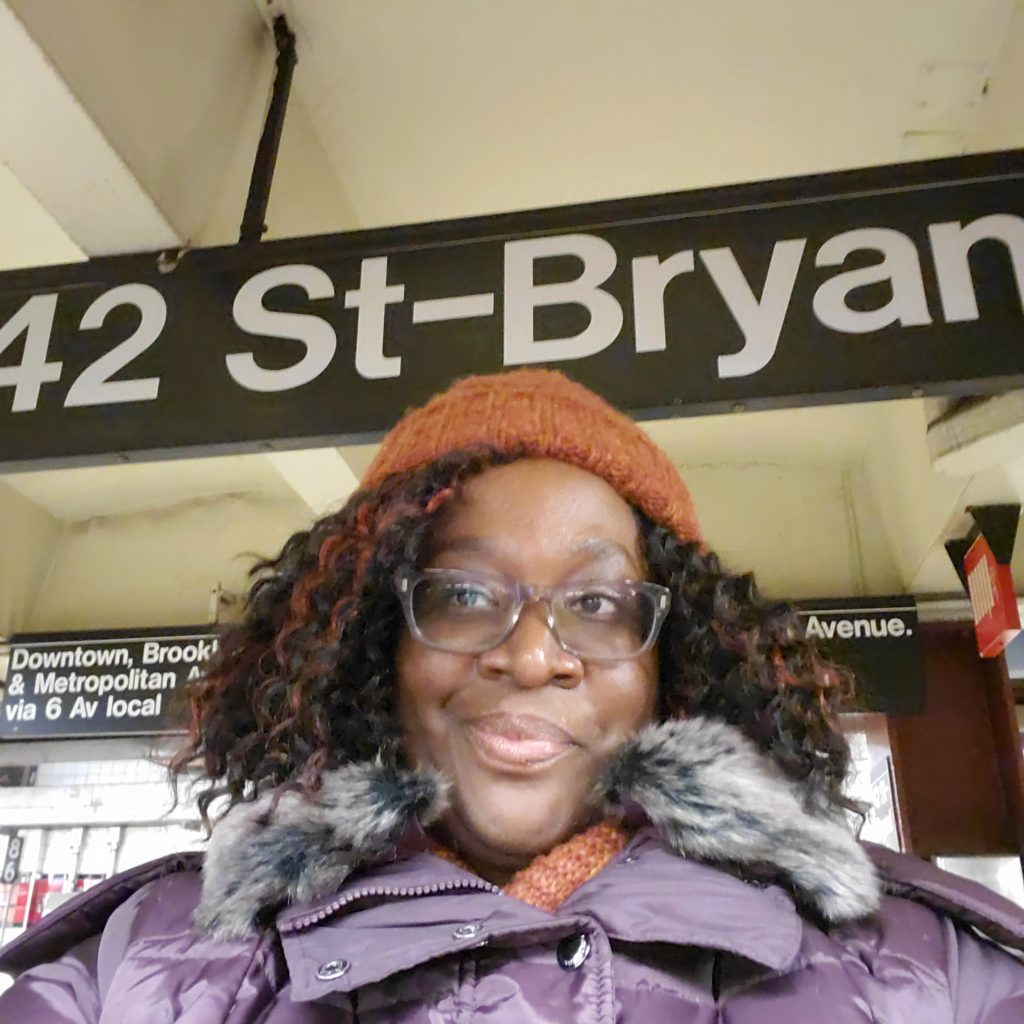 If you want scenic views of NYC's skyline, then the Roosevelt Island Tramway is the ticket. You can ride the tram for just the cost of a metrocard ride. Enjoy the views as you enter the station from Manhattan's upper east side and ride across to Roosevelt Island.
Back to Brooklyn, where I got to see some cool street art. Brooklyn is definitely a vibe and I can't wait to go back.
What are some of your favorite spots in NYC? Drop me a line.
A few of our stops in Brooklyn:
Please follow and like Planet Noun: