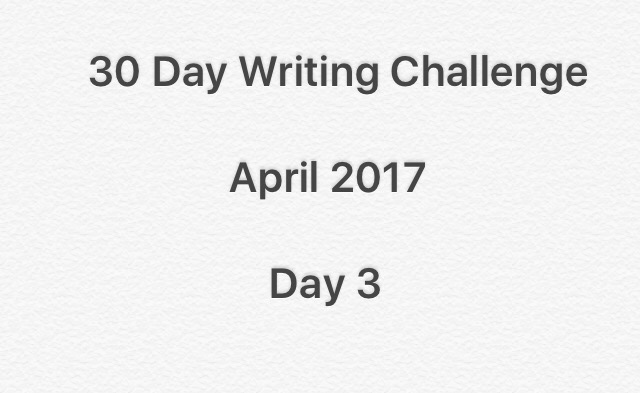 Need drives me. A need to achieve everything on Maslow's entire hierarchy.
Work feeds my wallet so I can feed my face. Can't recall how many times my parents reminded me of 2 Thessalonians 3:10, "The one who is unwilling to work shall not eat" (NIV).
The thought of going without Mom's peach cobbler or sweet potato pie (not really pressing needs) or even her stick-to-the ribs casseroles was enough to propel me to work. As an adult, I work for the same reasons. Money buys food, shelter, water to bathe and keep my living spaces clean. Those dollars also buy power to warm my home and provide a comfy place to rest, recharge and go at it again.
Yes, need drives me. But it's not the only thing. I also work to afford as much safety as possible.
Unfortunately, that won't provide me with another type of warmth. Psychological warmth, which isn't the same as trying to psych myself out when I'm cold. For me, it means those intimate, reciprocal relationships that make me feel warm and fuzzy, in tune with and accepted by others. From the connection with my immediate and extended family and fiancé, to my longtime friends and other loved ones, that need for connection and to impart warm fuzzies to others drives me to pick up the phone to just say hello.
From there, I do the specific work I do because maybe one thing I write and report will cause someone to smile, to peek at or examine life through a different lens or to look at others with more compassion and kindness. Maybe it'll cause someone to say "Hey, I never thought about it like that before." Or "I've never met anyone like that before, but we seem have things in common."
The small part I play in the universe may cause someone to consider something, anything from a different perspective. Changing the world is hardly the goal, but maybe something I write or say can cause positive ripples, change someone else's mind, and propel them to do great things in the world. That's the kind of change I may never know. We may never know all the lives we reach with our kind words, smiles, or our written words.
There's also the accomplishment factor. I recall one of the proudest moments during my teen years when I edited our high school yearbook as a sophomore. It was produced and delivered on time. It had been some years since that had happened at my school. That was THE goal that year, and I did everything I could to make it happen, including staying many an afternoon after school to make sure deadlines were met. At the end of that school year, we gathered everyone in the school cafeteria to make an announcement. It was worded in such a way to gear up folks for a disappointment.
"I just wanted to tell you…(BIG PAUSE) that the yearbooks… are here." There was another palpable pause. One of my friends let out a scream, then the room was an avalanche of cheers. That, right there? Gave me the one of the biggest senses of accomplishment. These days, I experience that in multiple small doses peppered with the opposite emotion.
These Days…
I love the feeling when I finish a writing project, be it a blog post in my spare time, a writing challenge, or something written for work. I'm driven because I love the feeling of setting a goal and meeting it, be it large or small. Doesn't really matter if it's writing and mailing cards to others, to shredding that pile of old mail, to washing and folding that laundry to cooking or baking something something that tastes so good, it makes me want the slap myself.
From tiny things to the more weighty matters, completing goals reaffirms the idea that I am more than capable of doing what I set my mind to do, including reaching my potential as purposeful writer and storyteller. But walking into that purposeful and confident writing starts with putting one word on one piece of paper, or typing a word into a document. Then a phrase, sentence, paragraph, and giving the mind freedom to let the story unfold. Keeping my basic needs met, those on the lower levels of Maslow's Hierarchy of Needs keep me going, as well as the intrinsic need to accomplish everything inside and sometimes just outside my wheelhouse of potential.
Doing what I do daily is the only way "do" will transform into "done". "Done" breeds that sense of accomplishment which motivates me to… do more.
This is my Day 3 post for the 30 Day Writing Challenge in the Speak Write Now Community.
Please follow and like Planet Noun: